Art benefits children by helping them learn, grow, and develop. It provides children with an opportunity to explore their imagination, think creatively, and express themselves in a way that is natural for them.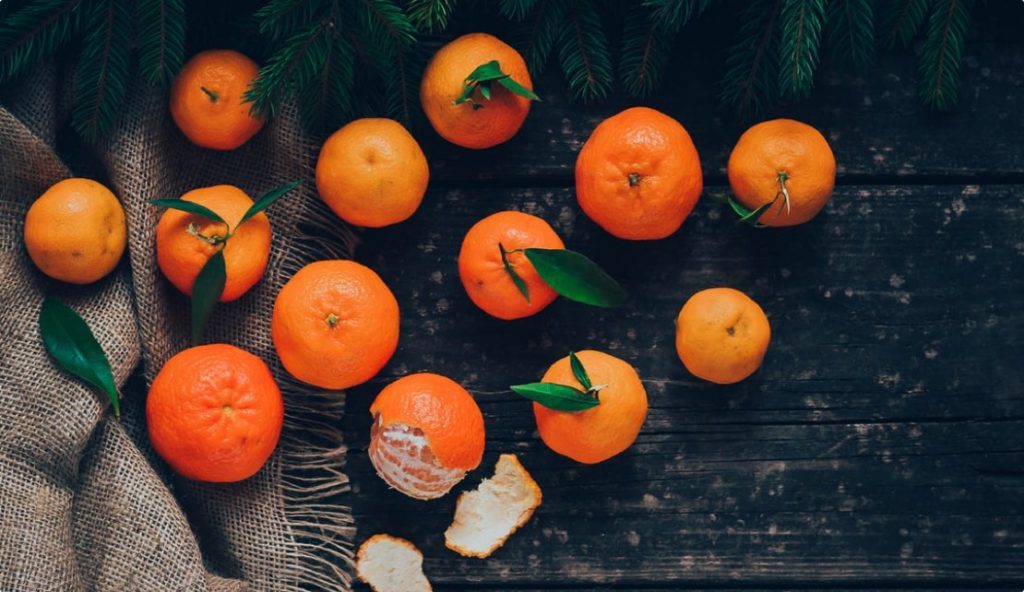 An interest in the arts is not only good for your child's emotional development, but it can also help them to learn problem-solving, critical thinking and communications skills that will benefit them throughout their lives.
The benefits of art are endless. Art has been proven to help children develop a wide range of skills, from emotional development and social skills to brain development. It is also a great way to encourage your children's creativity and imagination.
Children who enjoy art activities like playing with clay and drawing are more likely to be innovative leaders as adults, according to a recent study. That's because these activities help children think creatively and flexibly. These qualities can also be useful for entrepreneurs and artists.
We hope you enjoyed our blog post about the art of pottery. Pottery is a wonderful way to relieve stress and unwind. There is something about the act of creating something tangible that is enjoyable. This post will hopefully give you some interesting ideas for your next pottery project. If you have questions about pottery, please contact us anytime at contacts@arudio.com. Thank you for reading!